BRAHMACHARI GIRISH JI
Founder
Maharishi World Peace Movement
Maharishi Vedic Health Centre
Maharishi Institute of Health Science
Maharishi Bliss Residency
Maharishi Institute of Vedic Administrators Training
Maharishi Research Centre
Maharishi dairy-Training and Research Centre
Maharishi Nursery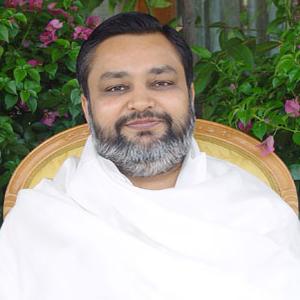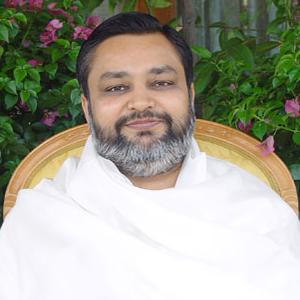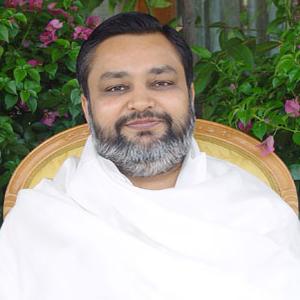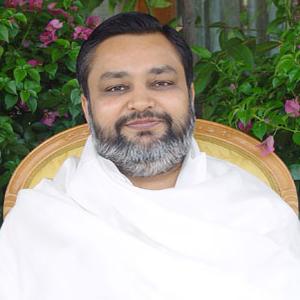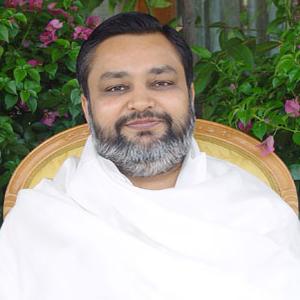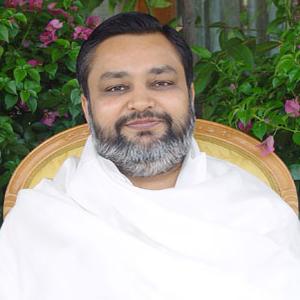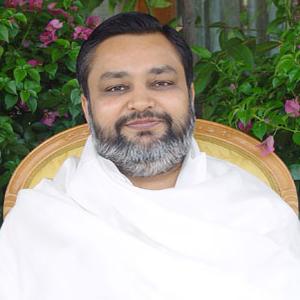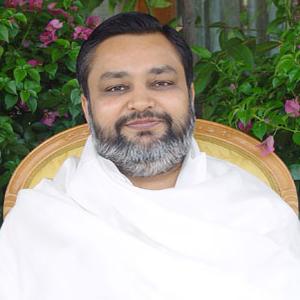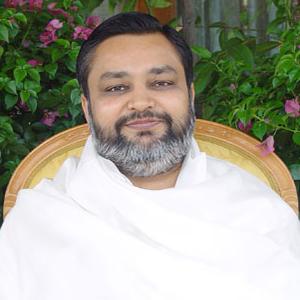 BRAHMACHARI GIRISH JI
Chancellor
Maharishi Mahesh Yogi Vedic Vishwavidyalaya (University), M.P.
President
Maharishi Institute of Management Group
Director General
Maharishi Global Capital of World Peace, Brahmasthan of India
Maharishi World Centre of Gandharva Veda Music
BRAHMACHARI GIRISH JI
Prime Minister
Maharishi Vedic Vishwa Prashasan
Maharishi Global Administration through Natural Law
Chairman
Maharishi Vidya Mandir Schools Group
Maharishi Kids Home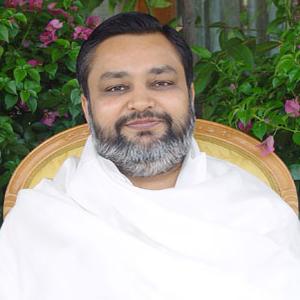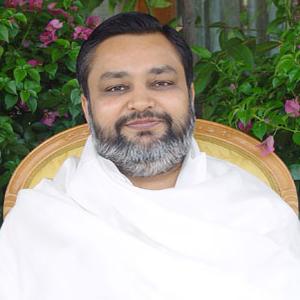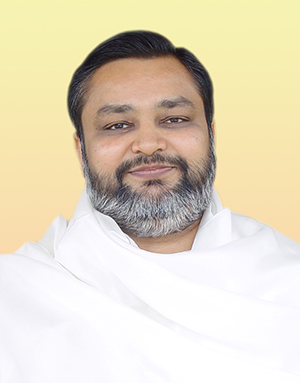 BRAHMACHARI GIRISH JI
Message
His Holiness Maharishi Mahesh Yogi Ji has reminded us thousands of time that "Life if Bliss, not for struggle, not for suffering". Maharishi Ji has revived and restored scattered Vedas and Vedic Literature to its original form. He gifted the world not only with a theoretical understanding of Vedic Science but also gave us several Vedic Technologies to live life in bliss, perfect health, peace, prosperity, harmony, enlightenment and invincibility. Beside bringing Maharishi Ji's total knowledge to masses around the world, I was thinking to have a place where people from all over world can come and feel the taste of total blissful life. Finally I found a place in the central province of India-Capital Bhopal-the city of lake and peace.
Maharishi Anand Niketan-Maharishi Bliss Residency is ready for all who want to enjoy holistic life in comfort, care, happiness and peace. Maharishi Anand Niketan is ideal for long term senior living, restful activities, corporate conferences cum training center, courses, workshops and seminars etc. Every stay will be full of life supporting Vedic knowledge. It is my pleasure in inviting everyone to have a taste of real blissful life-Heavenly Life.